Tile Backsplash Install Wentzville, O'Fallon, St. Charles, St. Peters MO
If you have lived in your home for many years or moved into a pre-owned home your kitchen backsplash may be broken or chipped. If your backsplash is old and in need of replacing, our experienced tile backsplash contractors can help. Depending on the damage, we can estimate the best course of action for tile repair or tile replacement. At Wentzville, Kitchen, Bathroom, & Basement Remodeling we can  make it look like nothing ever happened. If you need your backsplash replaced, our tile remodeling pros can handle any of your tile needs.
If you are in need of a total kitchen remodel and not just backsplash, check out our professional kitchen remodeling page.
If you are in the Wentzville, Troy, Warrenton, O'Fallon, St. Peters, St. Charles, or surrounding areas we are the perfect tile remodeling contractor for you. Over the years in the area our customers trust us and are completely satisfied. We want to take care of your tile remodeling project so that you do not have to. Trust our professional contractors and we guarantee that you will love your tile backsplash results.
Call us to learn more about our tile installation. We have a wide range of tile options and styles for you to choose from. We do not just stop at tile backsplash but also range from tile flooring, backsplash, and countertops. Our tile remodeling contractors truly can do it all. Call one of our tile install experts today or fill out our free quote form to give us some details about your tile remodeling project. Why choose Wentzville Kitchen, Bathroom, & Basement Remodeling? We are the best in the area and offer you professional tile remodel at a reasonable price.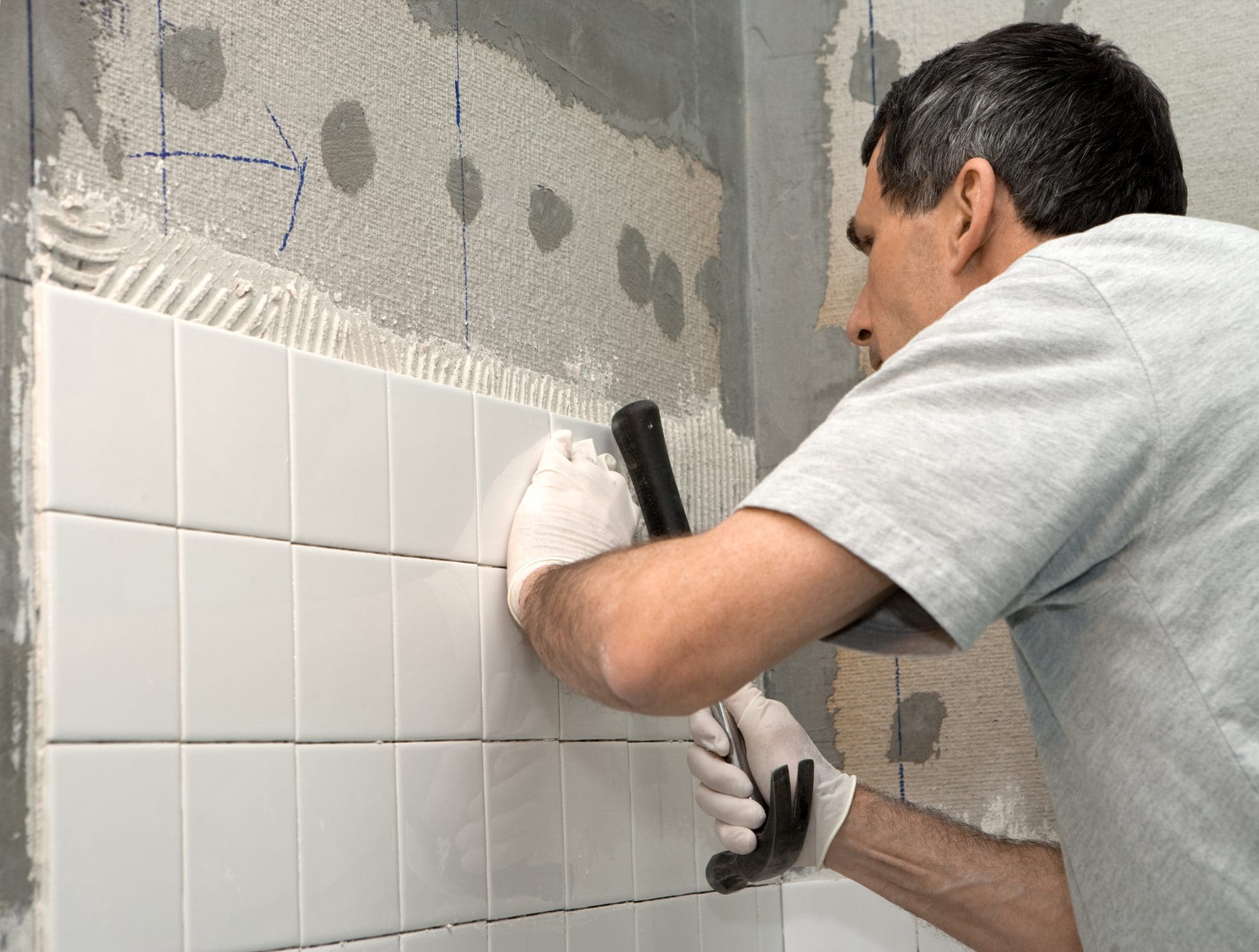 Best Professional Tile Remodel Troy, Warrenton MO
At Wentzville Kitchen, Bathroom, & Basement Remodeling we also offer bathroom tile installation. Update your bathroom with gorgeous tile flooring or a tile shower. Adding tile to your bathroom can really update your space and add value to your home. You can trust our tile install pros to give you the absolute best bathroom space possible. Hire our tile contractors today!
Fill out our free quote form to get in touch with us and give us details about your tile remodeling project. Our expert tile remodelers aim to give you a beautiful tile remodel without spending an arm and a leg. Make sure to give us a call if you are looking for tile remodel and are in the Wentzville, Warrenton, Troy, St. Peters, O'Fallon, or St. Charles areas. Reach us by phone Monday through Friday 8AM to 6PM at: