Gorgeous Kitchen Remodeling
At Wentzville Kitchen, Bathroom, & Basement Remodeling our goal is to offer our remodeling customers with gorgeous kitchen remodels that will not break the bank. We offer complete kitchen remodeling from flooring, cabinet installation, and tile work. With a complete renovation you will have a brand new updated kitchen remodel that will modernize your space. If you are in the Wentzville, Troy, Warrenton, O'Fallon, St. Peters, or St. Charles area hire our kitchen contractors for your kitchen remodeling needs. Add resale value to your home or let us create your dream kitchen.
We would love to connect with you and discuss what our kitchen remodel contractors can offer you. Fill out our free quote form to get in touch with us and give us details about your kitchen remodeling project. Reach us by phone Monday through Friday 8AM to 6PM at:
One reason to consider a kitchen remodel is that kitchen remodeling can be necessary if you are trying to sell your home. A dated kitchen with old cabinets, appliances, and flooring can turn potential buyers away. Buyers look for an updated remodeled kitchen in a home they are looking to buy so that they do not have to remodel it themselves. If you are looking to remodel your kitchen cabinets, flooring, countertops, or tile Wentzville Kitchen, Bathroom, & Basement Remodeling is the perfect company for you.
Updated Kitchen Remodeling Saint Charles, Saint Peters, Troy MO
Why is Wentzville Kitchen, Bathroom, & Basement Remodeling the best in the Wentzville, Warrenton, Troy, St. Charles, St. Peters, and O'Fallon areas? Our trained remodeling contractors offer you the absolute best remodel service at the best price. As a local small business we understand how important it is not to spend an arm and a leg on remodeling service. Over the years we have built up a reputation of fantastic kitchen remodeling. Our customers have complete satisfaction in our kitchen, bathroom, and basement remodeling. You can put your faith in our remodelers to give you the kitchen remodel of your dreams.
An updated kitchen remodel can add quite a bit of value to your home and create a great space to cook. Hire Wentzville Kitchen, Bathroom, & Basement Remodel for kitchen remodeling service.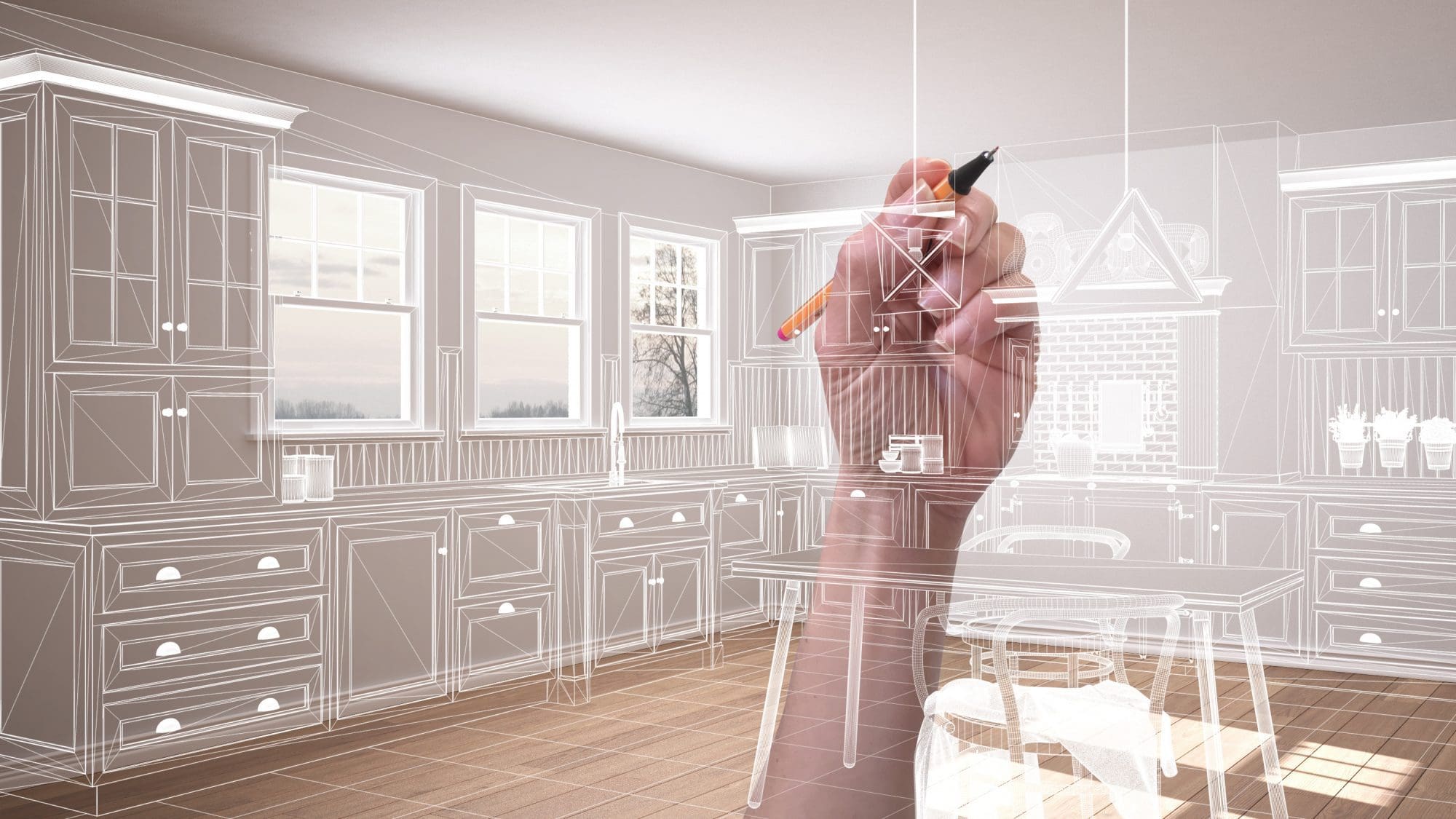 Kitchens Remodeled in Missouri
Why is Wentzville Kitchen, Bathroom, & Basement Remodeling the right kitchen remodel contractor for you? Our remodelers truly care about providing you with hard work, professional kitchen remodeling, and honest communication. We aim to be a remodeling contractor that you can trust. Make sure to get in touch with us today for a kitchen remodeler that will provide you excellent service at a fair price. If you are interested in total kitchen remodel check out our cabinetry page to see what our kitchen remodelers can offer you.