Professional Garage Remodel Company Wentzville, O'Fallon, St. Charles, St. Peters MO
Our professional garage remodeling work and affordable pricing has earned us a reputation as the leading garage remodeling contractors in the Wentzville, Troy, Warrenton, O'Fallon, St. Peters, St. Charles areas.
Whether you want to make your garage bigger, add a loft, redesign it, give it a makeover, convert it into a man cave, convert it into an office, convert it into an apartment, add a mother in law suite, or anything else, we can take care of it for you. If you would like a quote for garage remodeling or any of our other services simply fill out our contact form and we will get back to you right away with a free quote. Take a look at our home addition page if you are interested in adding onto your home.
Typically garages have tons of potential for usable space or organized storage, but the space is poorly organized and unusable. A garage renovation with Wentzville Kitchen, Bathroom, & Basement Remodeling will make your garage a valuable functioning addition to your property. Our garage contractors can create storage areas with custom cabinetry. Our goal is to offer you the best garage remodel that will transform your ugly disorganized garage into a functional and attractive organized garage space. Let our professional garage remodeling contractors start creating the garage of your dreams today.
We would love to connect with you and discuss what our kitchen remodel contractors can offer you. Fill out our free quote form to get in touch with us and give us details about your kitchen remodeling project. Reach us by phone Monday through Friday 8AM to 6PM at: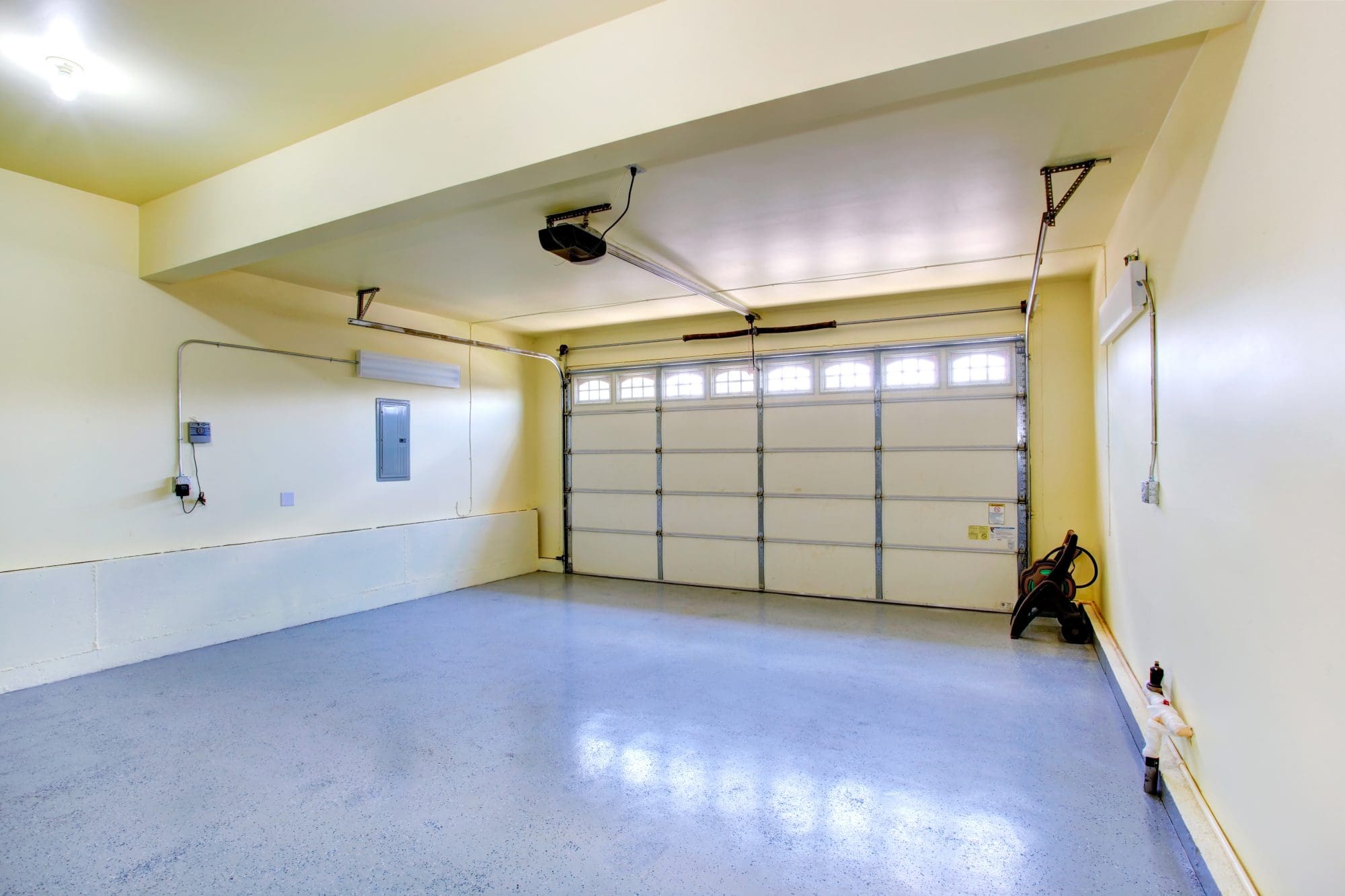 Fantastic Garage Remodeling Troy, Warrenton, O'Fallon MO
One of the most important parts of your garage renovation is being able to customize your garage. Wentzville Kitchen, Bathroom, & Basement Remodeling will work with you to build the perfect garage for you. Get in touch with us and soon you will be standing in your ideal garage space.
Garages are a multi-use space that can be designed to do much more than simply park your cars. A remodeled garage can bring you more storage, offer more living space, and increases your property value. Our garage remodel experts' commitment to for excellent garage renovations and garage remodeling services will ensure that you have a functional garage space that looks great and meets all of your individual needs.
Wentzville Kitchen, Bathroom, & Basement Remodeling focuses on pleasing our customers with our garage remodel. Call one of our garage remodel contractors and we will answer any questions and discuss your needs and design style. Call today for garage remodeling today at: 636-466-8186